One of the most crucial aspects that every company has understood is that Personal Branding Strategies can help build a brand's reputation and value. To build brand visibility and get potential customers on board, personal branding is essential. Audiences tend to connect more with the brand when they come to know about it. They do not mind paying more for such brands and wish to know more about them. Personal branding helps to increase leads by 7 times compared to other ways. It is worth mentioning that more than 90% of customers look for recommendations over brands. 
Here is a list explaining four personal branding strategies that you must implement to survive in the competitive world.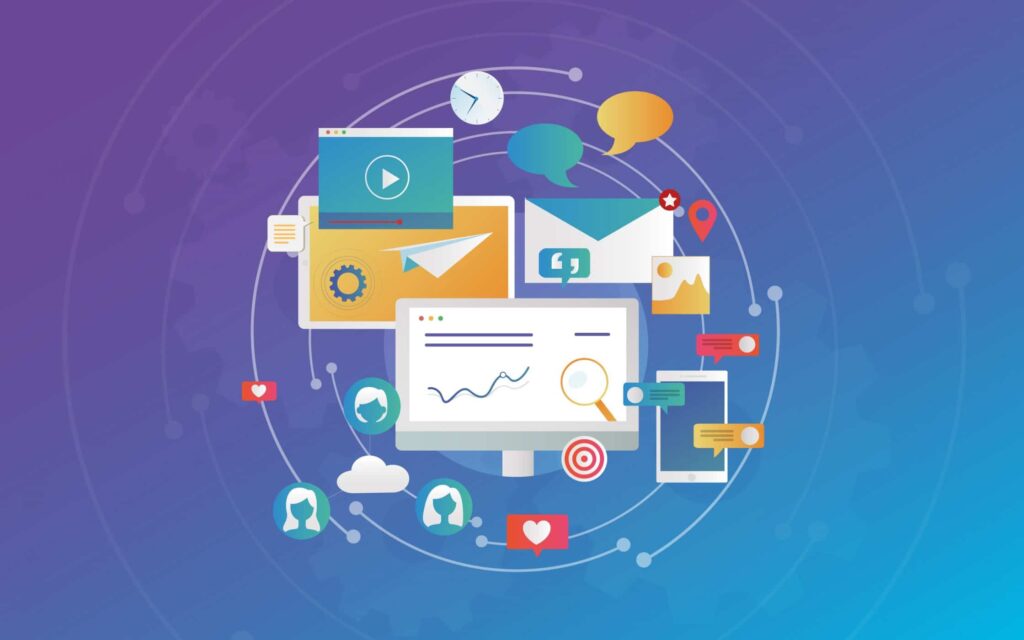 A proper way to build your brand is to look for a dedicated channel. Well, if you wish to be successful in every social media platform, you must opt for a proper channel. All big names have targeted one channel that has guided them to become a reputed brand in the industry. You can continuously post your blogs and articles and your personalized stories there to attract more leads. When audiences read your content that you post on that channel, they feel more attracted to your brand. 
 Maintaining and updating your website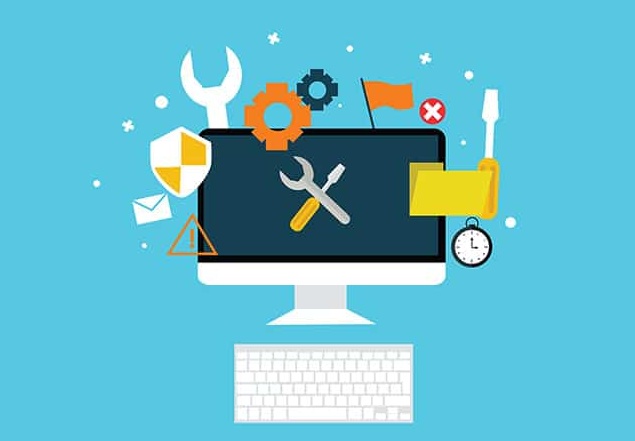 Even though many companies concentrate on posting blogs or articles on a channel, having a company's website is also equally important. Not only that, but you also need to regularly update it to achieve a higher rank on the SEO listing. You can include personalized features, change some aspects on the page, update the products and services, etc. At times, you can also upload some small stories that will encourage your customers to read and follow your website. Marketers prioritizing blogging are 13 times more likely to receive a positive return on investments. 
 

Use social media platforms to interact with the press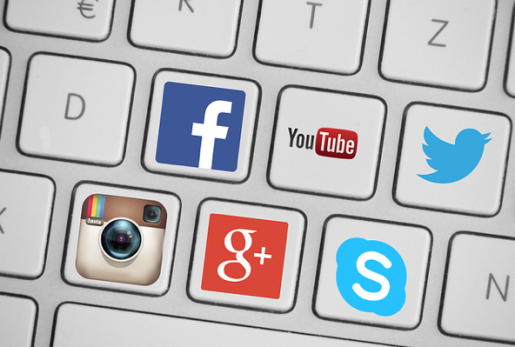 Contributors and journalists receive hundreds of emails every day. In this aspect, it's challenging for them to read through every email and reply accordingly. Also, writers love to work with the same bunch of people every day. It indicates your email needs to have something unique to catch their attention. But the best way to pitch would be through social media platforms like Twitter. Most of the time, you will come across the "source requests" option through which people can chat and share their stories. It is a great way to get in the writer's eye, and if your story does not fit them, you can also ask for references. 
 

Be specific on what you wish to convey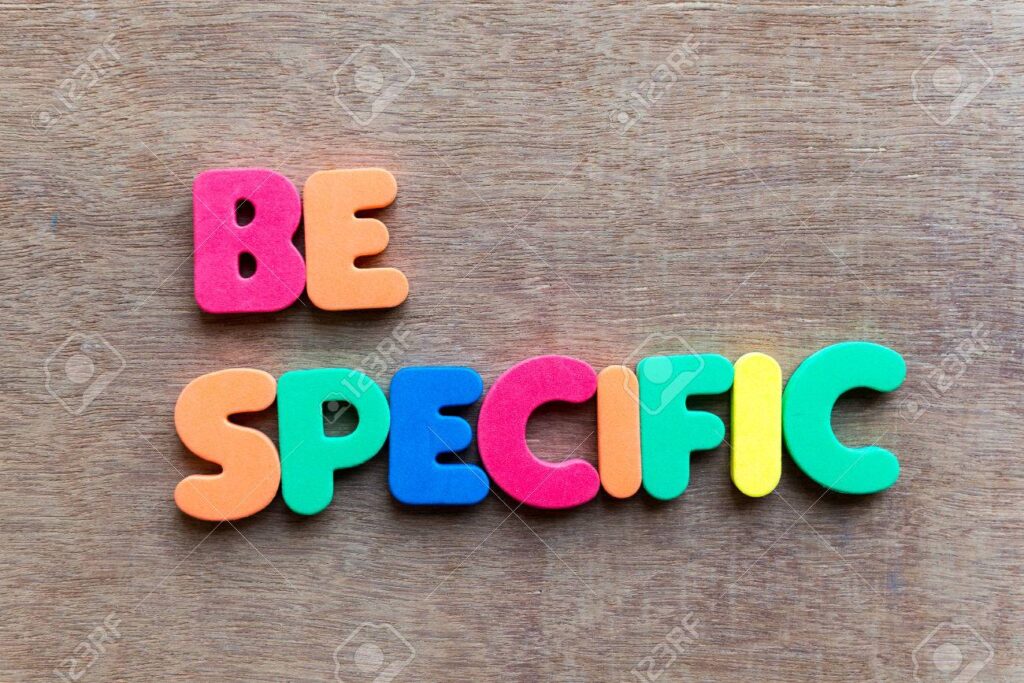 Once you have chosen the channel, it's important to understand first what message you wish to convey. Always ensure that you have a consistent and compelling message for your customers. The more specific you are with your message, the more audiences you can target. As a result, it would be more convenient for your customers to understand what you wish to convey and take the necessary steps accordingly.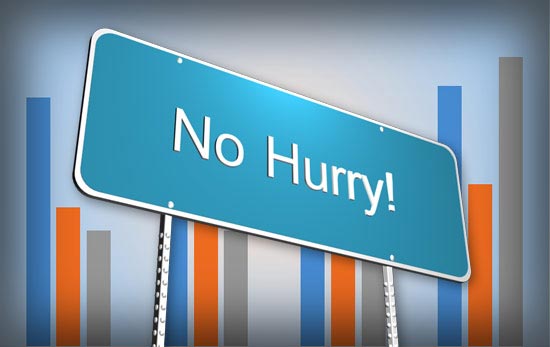 Before implementing any of the personal branding strategies mentioned above, be clear what your goals are. Without a clear objective, personal branding will absolutely not work for you. Figure out what you want and start working accordingly. Even if it takes some time, there is nothing wrong with that, but it's always better to have a clear objective.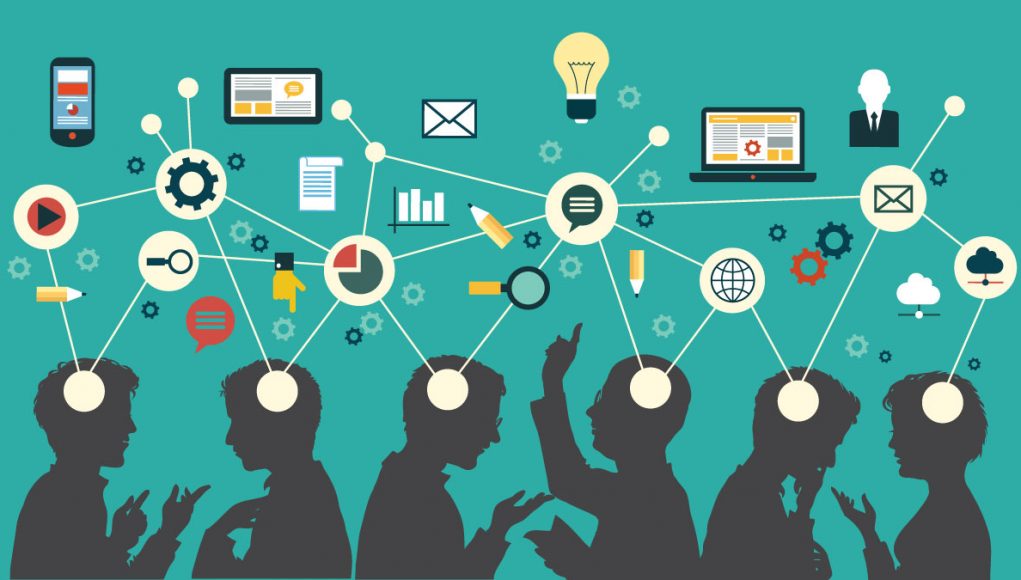 Networking helps to gain a lot of followers, and it is possible if you have friends in the industry. Therefore, to build a network, try to communicate with your acquaintances working in the same sector, check how they are working, etc. You can always learn from them and think about what and how you can grow your network. 
Final thoughts!
More than 80% of people start buying products from a brand that has a referral. Additionally, Google is the first place where people look for a referral. So, you can understand how important personal branding is for a company. Focus on customer retention should be maintained to build a strong reputation in the market. Personal branding also spreads the message that you are trustworthy, indicating Brand Authority compared to any other brand. However, if you are determined, you will see a change in your leads.